Fountain Valley Windshield Repair
Mobile Safe Auto Glass is a premium full-service auto glass repair company that has been serving the Fountain Valley community for over 17 years now. Our team of experts and technicians work with great attention to detail to provide you with the best quality services and professional assistance.
Talk to a Windshield Repair Specialist Now 562.608.1154
Auto Glass Replacement in Fountain Valley
Fountain Valley Windshield Replacement
Our team is fast and reliable, dedicated to meeting all your auto glass needs. We also provide doorstep service, making it a lot easier to get your auto glass repaired or replaced at your home or work in no time. At Fountain Valley Windshield Repair and Replacement, our trained windshield repair experts service over a million windshields a year on all types of vehicles. Don't wait, schedule your appointment today!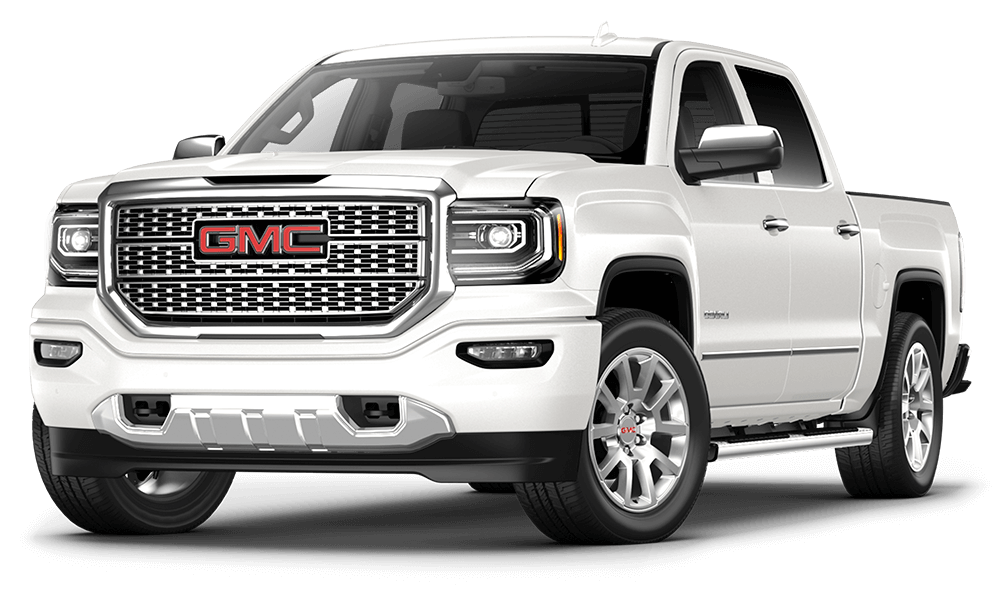 Mobile Windshield Repair Fountain Valley CA
We are dedicated to providing long-lasting solutions at an affordable price while maintaining excellent customer service. Our team is always on hand to provide same-day service for your windshield or help you with any other auto glass needs you may have. Mobile Safe Auto Glass is Fountain Valley's first choice for affordable auto glass repair and replacement solutions.
Talk to a Windshield Repair Specialist Now 562.608.1154
Fountain Valley Auto Glass Repair Company
We are ready to come to take care of your car at a moment's notice, so you don't have to worry about waiting in line or scheduling appointments during your busy day. Get peace of mind with Mobile Safe Auto Glass. Our service is trustworthy, and our company is established in the industry. We provide premium-level service 24/7 and have the expertise to deliver results you can trust.
Mobile Safe Auto Glass serves Santa Ana and all of Orange County, including…
Santa Ana, Irvine, Costa Mesa, Huntington Beach, Fountain Valley, Golden West Westminster, Stanton, Cypress, Anaheim, Fullerton, Buena Park, La Habra, Brea, Garden Grove, Placentia, Yorba Linda, Villa Park, Orange and the surrounding Orange County communities.
Talk to a Windshield Repair Specialist Now 562.608.1154
Mobile Safe Auto Glass
14241 E Firestone blvd suite 400,
La Mirada, CA 90638
Phone: (562) 608-1154
Toll Free: 1 866 278 7417
Mail: sales@mobilesafeautoglass.com
Get a FREE QUOTE today! You can get a free quote and schedule 24/7 using this free quote wizard.
Mon – Fri 8am – 5pm
Saturday 8am – 1pm
Sunday Closed