Pico Rivera Mobile Glass Repair
Mobile Safe Auto Glass is a leading auto glass shop in Pico Rivera, California. We provide exceptional windshield repair services to all our customers and have been serving the community for over 17 years. We have all the knowledge and experience to help you, whether it is fixing your windshield or replacing your car window. Our team of expert technicians is highly trained and certified, so you know you are getting a great value for your money. We offer an affordable Auto Glass Replacement Service that can make a difference in your vehicle's auto glass safety and comfort.
Talk to a Windshield Repair Specialist Now 562.608.1154
Mobile Glass Repair in Pico Rivera
Pico Rivera Mobile Glass Repair
We offer genuine products and provide you with all the necessary information so you can make an informed decision on your next purchase. Our customers' satisfaction is our top priority.
We are fully equipped with modern and specialized tools, and we guarantee a fast and reliable service.
Auto Glass Replacement Service Pico Rivera CA
Mobile Safe Auto Glass is a go-to solution for people in Pico Rivera, CA, who need their windshields repaired or replaced quickly and efficiently. Our team is made up of certified technicians who give our customers the best service possible. At Pico Rivera Auto Glass Replacement, our trained auto glass replacement experts service over a million cars a year on all types of vehicles. Don't wait, schedule your appointment today!
Talk to a Windshield Repair Specialist Now 562.608.1154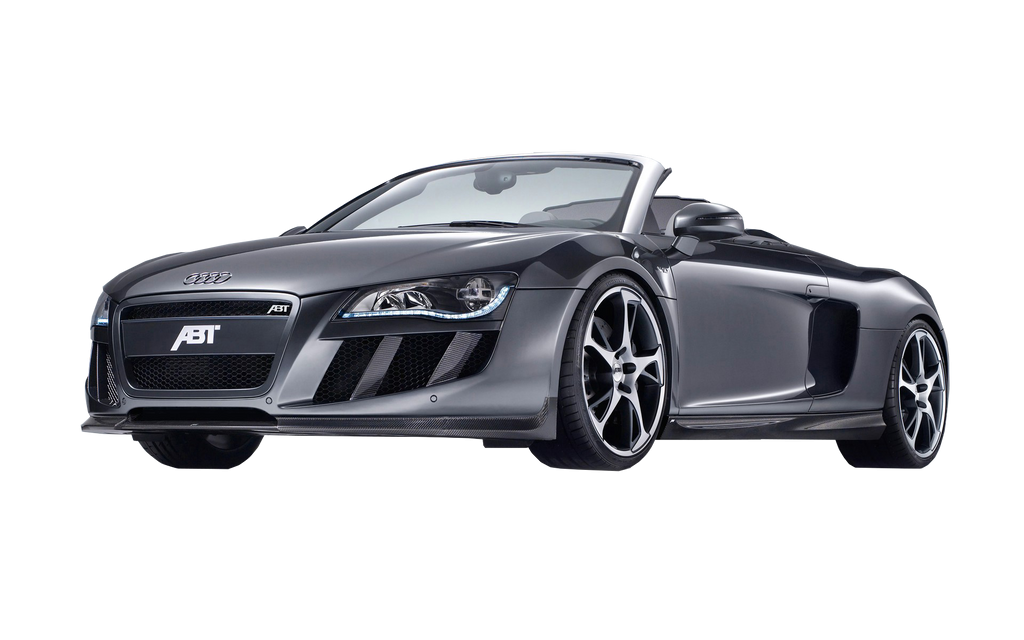 Pico Rivera Mobile Glass Repair Company
They are available 24 hours a day for your convenience and work around your schedule. We promote repair before replacement; you can either visit our shop or have one of our mobile trucks come to you. We take pride in our work and promise that we will ensure that you are more than satisfied with our service.
Mobile Safe Auto Glass serves Pico Rivera and all of Los Angeles, including…  
Whittier, South Whittier, La mirada, East Whittier, Santa Fe Spring, Cerritos, Cypress, Los Alamitos, Lakewood, Signal Hills, Long Beach, Norwalk, Bellflower, Paramount, Downey, Pico Rivera, Hacienda Heights, and the surrounding Los Angeles communities.
Talk to a Windshield Repair Specialist Now 562.608.1154
Mobile Safe Auto Glass
14241 E Firestone blvd suite 400,
La Mirada, CA 90638
Phone: (562) 608-1154
Toll Free: 1 866 278 7417
Mail: sales@mobilesafeautoglass.com
Get a FREE QUOTE today! You can get a free quote and schedule 24/7 using this free quote wizard.
Mon – Fri 8am – 5pm
Saturday 8am – 1pm
Sunday Closed